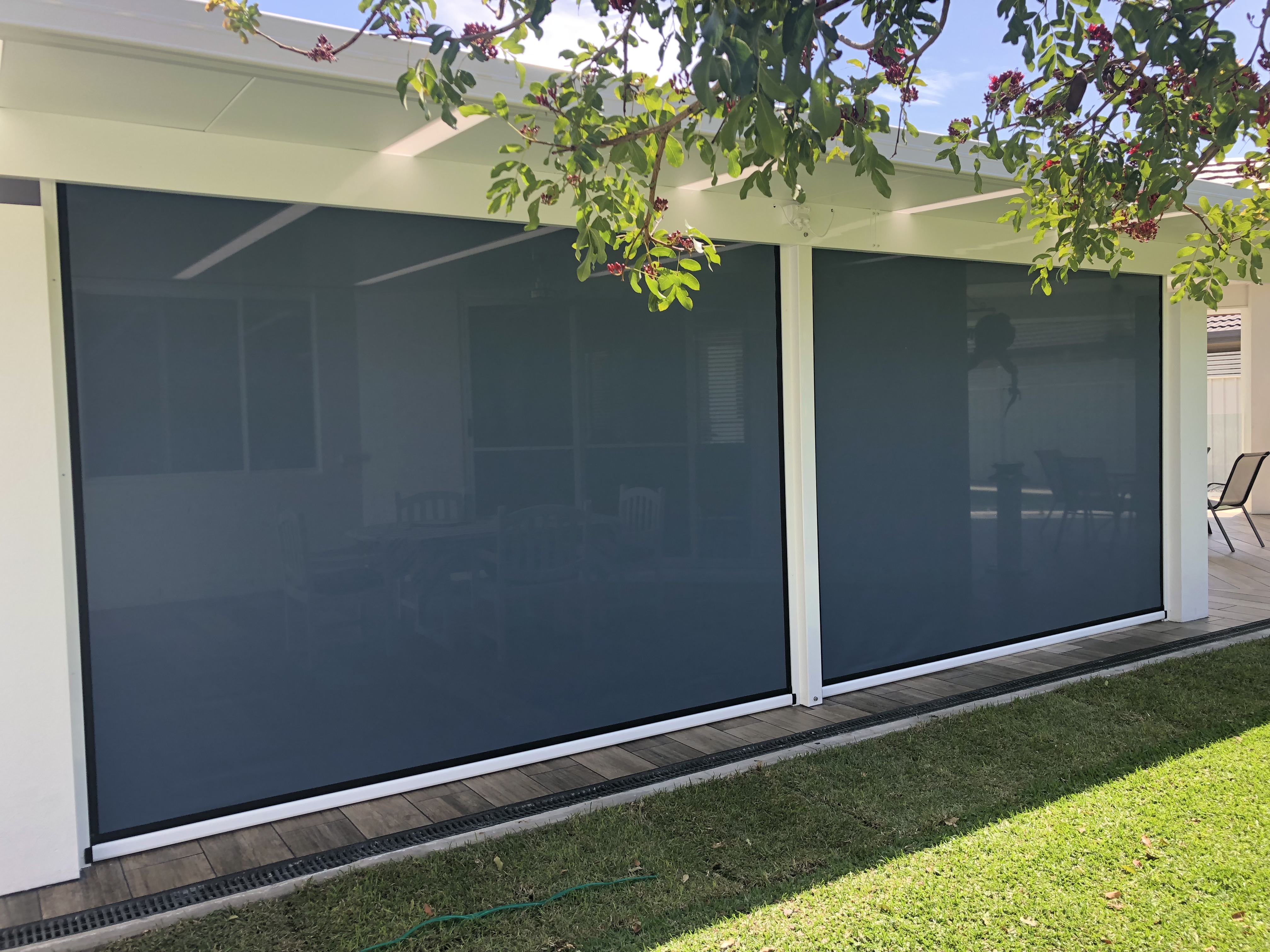 Clear Choice Window Solutions Gold Coast is your local shade solutions provider, we are focused on providing quality products with exceptional service.  We deliver a vast array of blinds and awnings to choose from and can tailor your blinds to any design, style, or budget.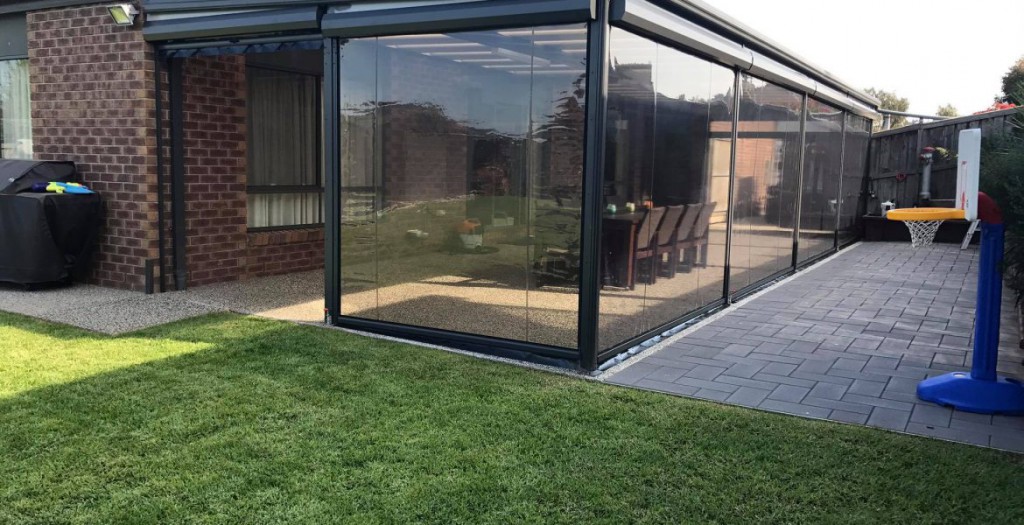 PROTECTION FROM THE ELEMENTS
Outdoor blinds are extremely versatile, providing privacy for your outdoor area, offering shade from the sun, while providing protection from the elements, and extending the lifespan of your outdoor furniture & fittings.
Our Blinds allow you to maximise your outdoor space, while working with your decor, offering the perfect solution for privacy & increasing your outdoor accessibility throughout the year, without permanently blocking an area in.
Outdoor Blinds are aesthetically pleasing, practical, and designed with safety in mind.
HIGH QUALITY PRODUCTS
Using the highest quality materials, with a comprehensive selections of fabrics are available, our attractive outdoor blinds are professionally installed by our own qualified team.
All of our blinds are individually measured, designed and custom made to ensure the they are of highest standard.
Installing Outdoor blinds will add value to your home.
Your friends and family will be envious of how you can enjoy outdoor area year round.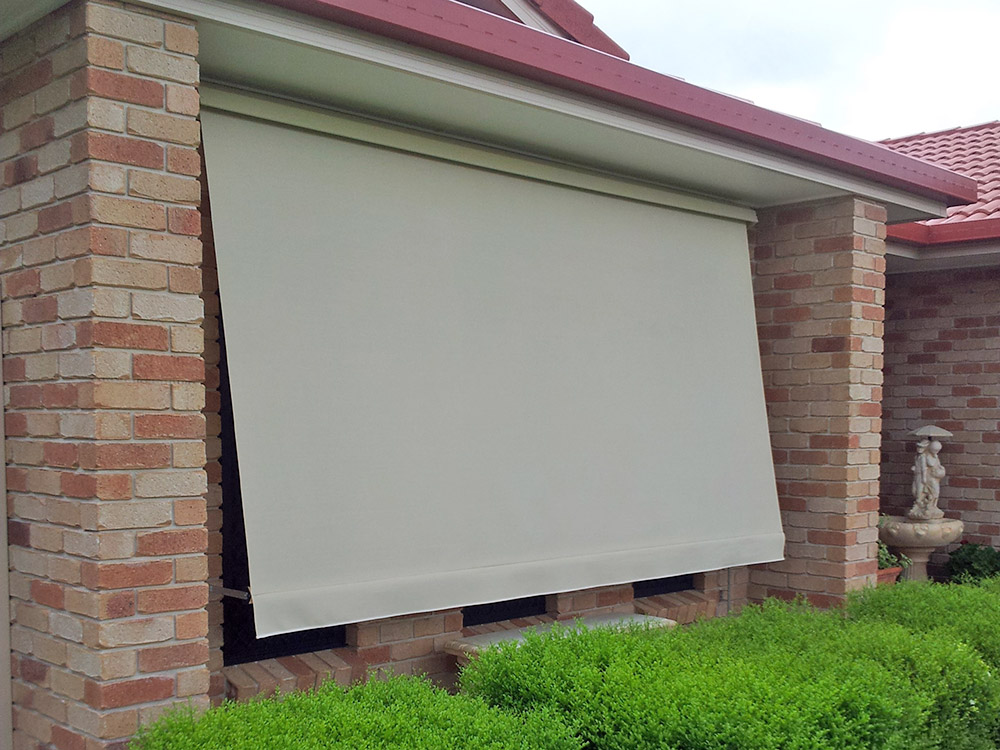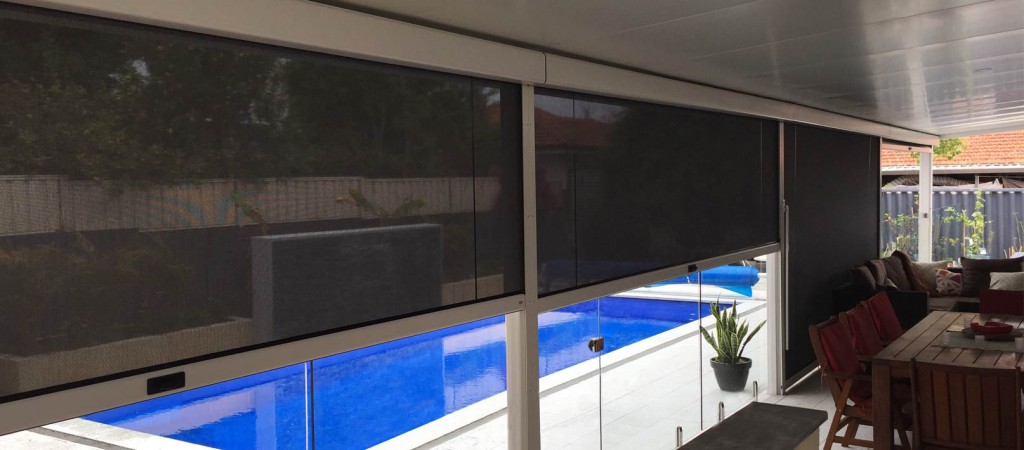 OUR RANGE
Plus more, if you don't see what you are looking for here, give us a call and we can discuss your specific requirements.